You've Been Playing it All Wrong
Every so often I will have friends over my apartment to play games. I get the game out, set up the components and start to teach everyone the rules so we can start to play. Or at least we would start to play. Someone always ends up picking up the rule book and finds that one rule that I have been doing all wrong.
Now to be fair this doesn't happen every time I teach a game. There are plenty of games I know how to play correctly and teach on a regular basis. But there is always that handful of games where I skimmed the rules a little too much and got something seriously wrong. I am looking at you Lords of Waterdeep.
Since this is something I have dealt with. More often then I like. I thought I would share my process of getting over the shock and heartbreak of playing your favorite games wrong. And I'm going to do it with Angry Beaver Gifs so enjoy… unless you're a monster.
You've Been Playing it All Wrong
1. Get Over the Initial Shock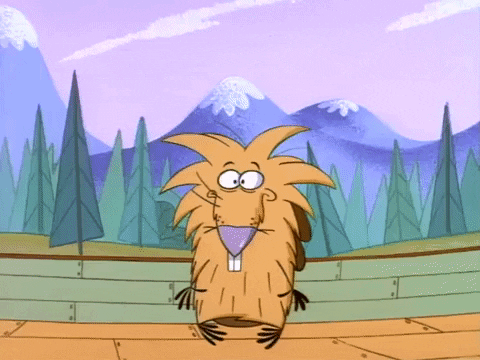 You are going to, at first, feel overwhelming shock and self doubt. When I realized I was playing Pandemic wrong (after nearly a dozen games) I know I felt like a game imposter. But don't worry, this is natural. You'll get over it.
2. Accuse Them of Playing it Wrong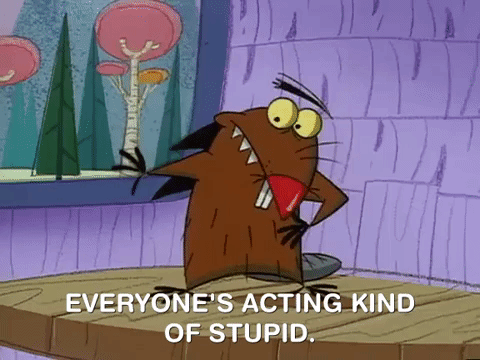 Now here is where we all try and save face and flip the script on the would be game night ruiner. Claim that it isn't you who got the rule wrong but them!
3. Reassert Your Dominance
Now that the rules lawyer has been sufficiently denounced and shamed out of the game, its time to reassert your control. Make sure to remind everyone how often you have played the game. Maybe even throw in the fact that you're a national champion at it… yeah that's the ticket. This way no one will even think to question you again.
4. Pretend That Everything is Fine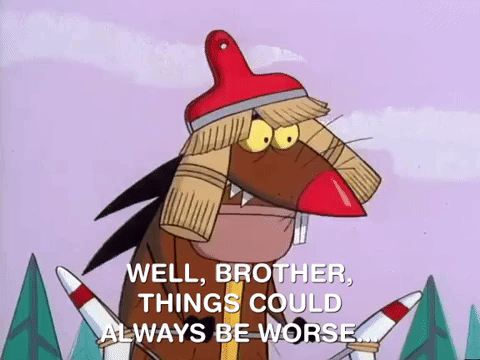 Now that you have convinced everyone that you were actually playing the game correctly all this time. Its time to keep playing like the rules question never even happened.
5. Profit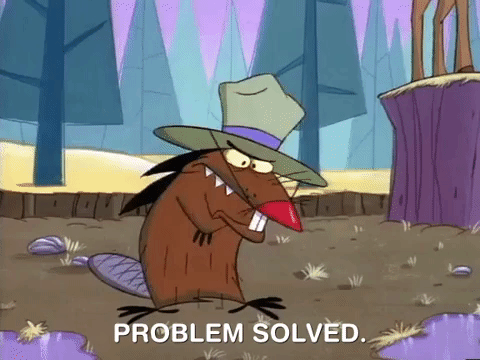 Okay okay, all jokes aside. This is not the way to deal with learning you were playing your favorite game wrong. We all make mistakes, and when we discover them we need to fix them. No matter how irritating it may be. Besides you may even discover that your favorite game is even better! I mean why play a game in a way it was never designed to be played? A lot of time (and theory) is spent making sure play experiences fit a certain mold, and we are better for playing them.